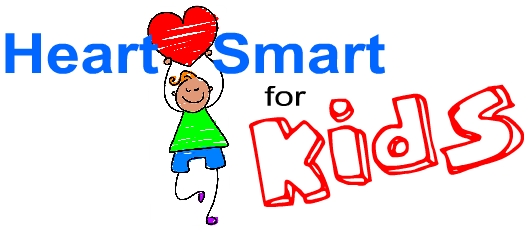 Heart Smart for Kids

Copyright 2010. Heart Smart Technology. All Rights Reserved.


If you would like to make a recommendation or request for donation (for an individual or organization), please complete the form below. We thank you for your considerations.

Your Name











(optional)
Who are you making a request for?

Please provide a brief summary

on the reason for

your request/recommendation

Would you like us to contact you?