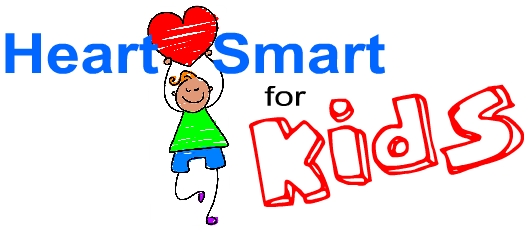 Heart Smart for Kids

Copyright 2010. Heart Smart Technology. All Rights Reserved.

Please check back every quarter to see a list of our donations.

Feel free to join our quarterly mailing list! We will be sending out newsletters with our most up to date news and contributions.

We thank you for your support.




            contributed to our "Heart Smart Donation Pool". We will also begin accepting individual




    donations.
Donate Here.